Hybridization using low-pressure casting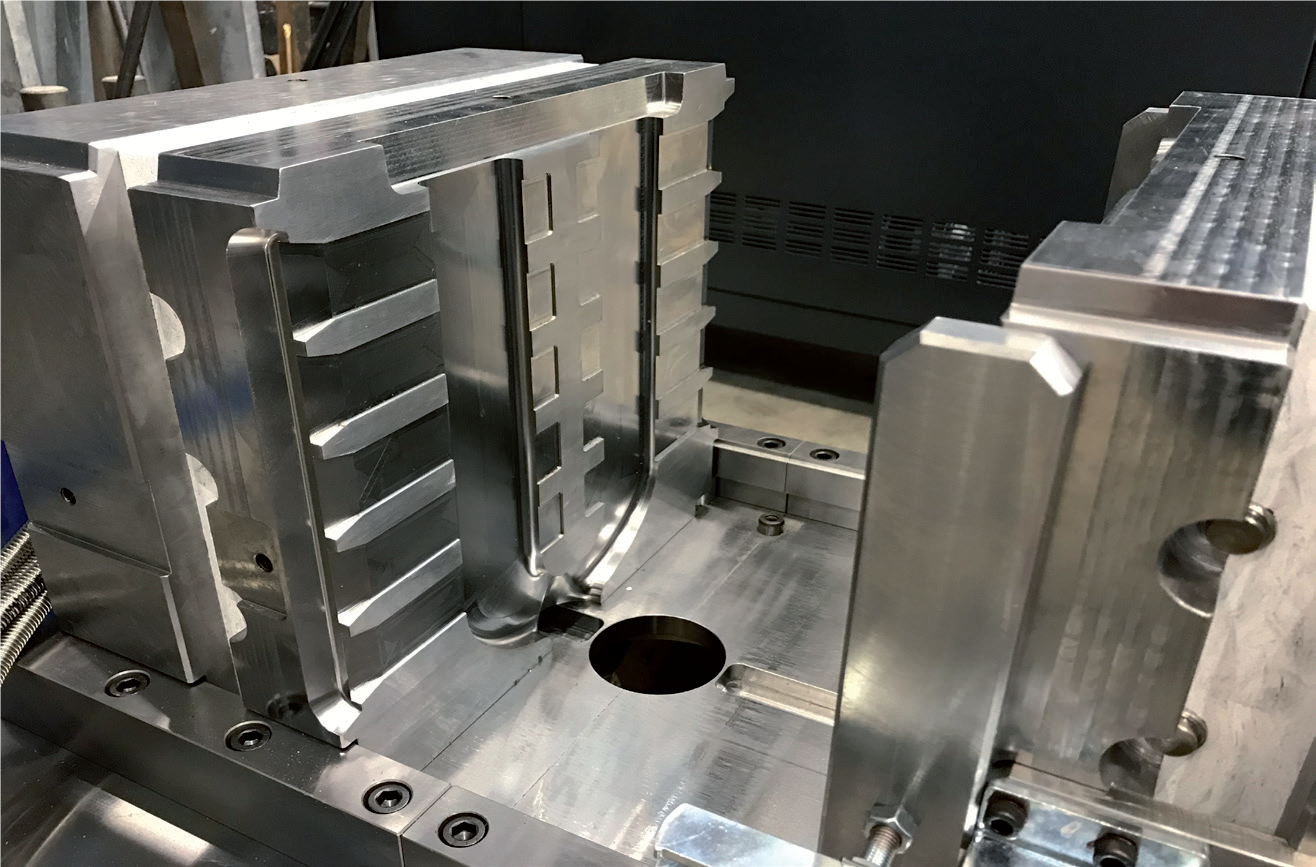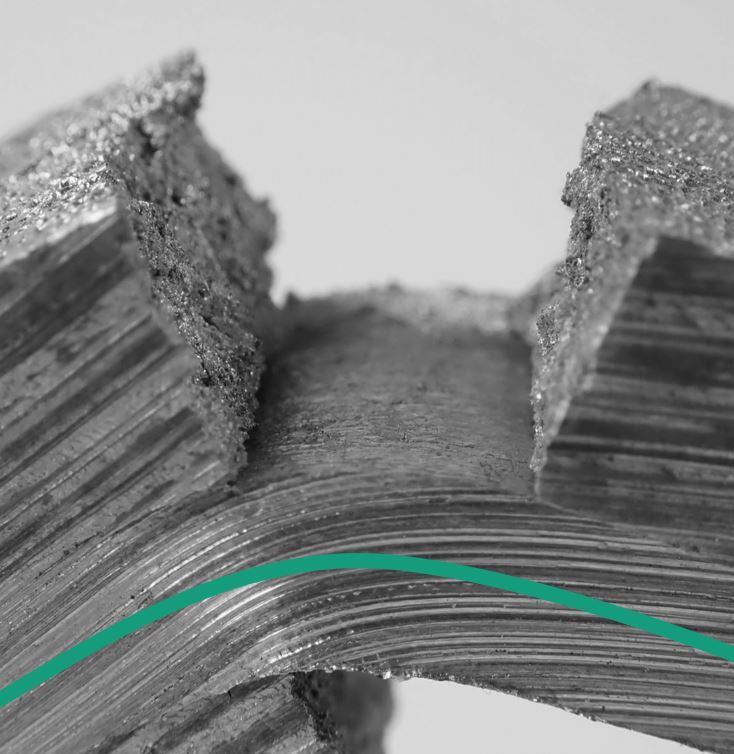 The use of large and heavy batteries in electrically powered vehicles means that special importance is attached to lightweight construction. Cast components offer many advantages for vehicle structure and chassis. The hybridization of cast components enables the design of lean and cost-efficient process chains and opens up new possibilities for the design engineer in lightweight component design.
The increased loads in electric vehicles affect the surrounding components, such as the chassis, which generally require an additional weight of the components due to increased loads. It is therefore necessary to reduce substantial masses by new lightweight construction technologies and to reverse the weight spiral. In lightweight construction, future-oriented material composite systems are increasingly being used. The classic metals retain a very high status in lightweight construction suitable for large series production and the motivation to use materials appropriate to the load remains unchanged.
The use of cast components enables complex geometries, but often with wall thicknesses that are necessary for production, which would not be mechanically necessary. In order to circumvent these restrictions, the project "HyDru - Hybridization using low-pressure die casting" investigates the direct connection of wrought aluminum alloy and cast components. The wrought alloy is directly bonded in the casting process in order to substitute subsequent necessary process steps and to present a lean, cost-efficient manufacturing solution for lightweight components.
The preliminary approach of the project aims at the development of a new plant for the production of hybrid cast components and is based on the low-pressure casting process (LP casting). In this process, the molten aluminium is pressed through a riser pipe against gravity by a process gas into the casting tool. In the low-pressure casting process, special attention is paid to laminar mould filling, which enables particularly high component quality. The casting simulation considers the mould filling and solidification behaviour, also including the wrought alloy as an insert for hybridization.
The hybrid casting with aluminium sheets and profiles is particularly target-oriented when lightweight construction in casting is considered, since downstream joining operations or, as mentioned above, necessary wall thicknesses can be avoided in the casting.
In addition to the construction of a test tool for investigating the cohesive casting of aluminum sheet, a demonstration tool is being set up in the project, in which the technology is demonstrated on a geometry from the chassis area close to the component.