Low pressure casting of components for electric machines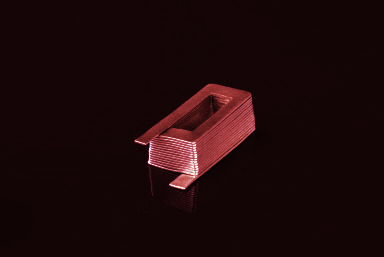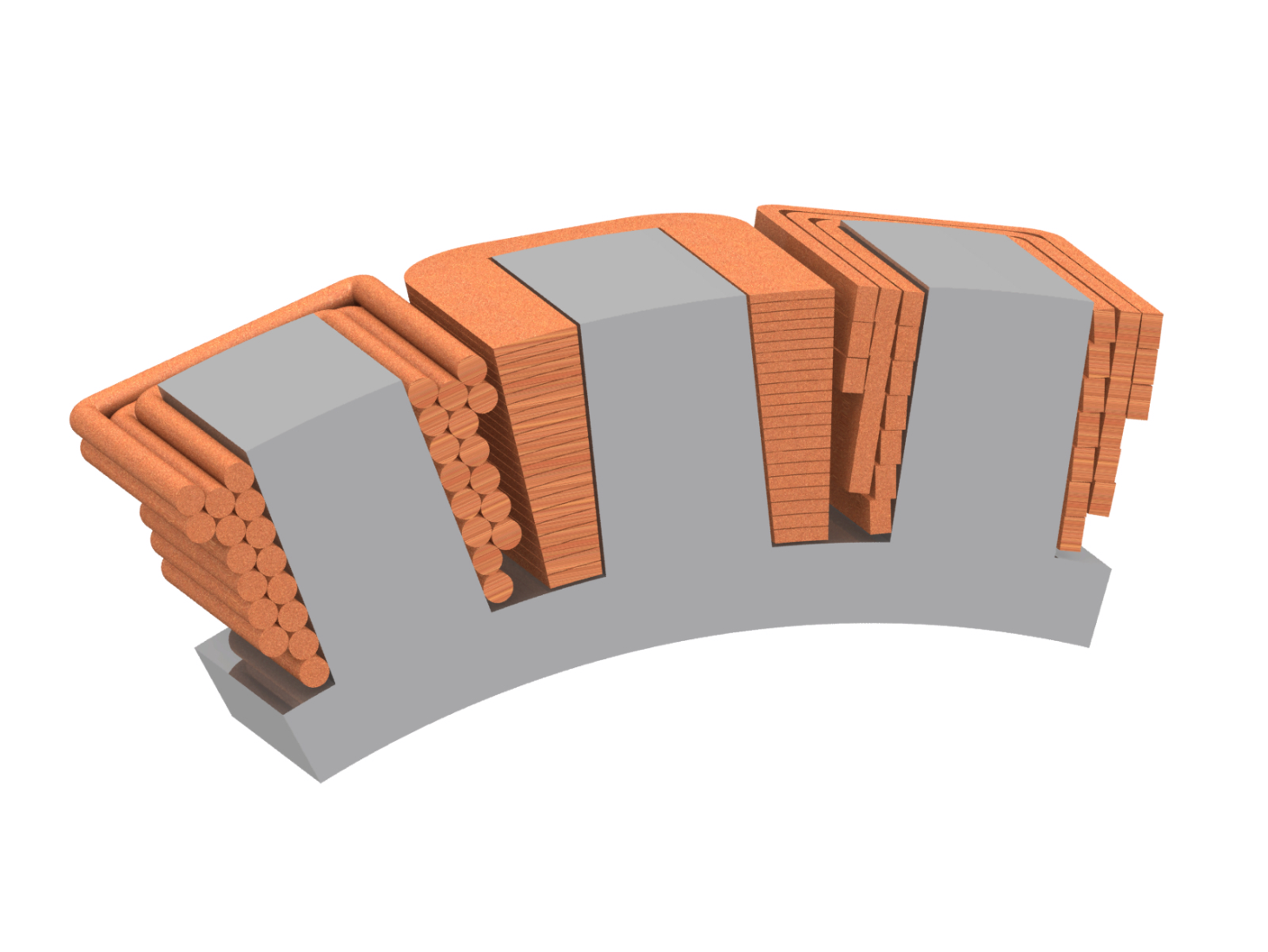 In the project "Low-pressure casting of components for electric machines" the CASTCoil technology developed by Fraunhofer IFAM is to be further developed for near-series production in low-pressure casting. The CASTCoil technology involves cast tooth coils for use in electric motors. Within the project, coils made of highly conductive copper are to be produced in permanent moulds using the low-pressure casting process. The objectives are to develop a temperature-resistant tool for copper casting and to design a coil geometry suitable for casting. This should enable the mass production of copper coils for synchronous machines with a very high slot filling factor.
The approach pursued in the project for the production of cast coils in large series is low-pressure casting. This allows the advantages of investment casting in terms of dimensional accuracy and surface quality of the component to be combined with the mass production suitability of the die casting process. Low-pressure die casting offers the potential of very economical series production through the use of permanent moulds. In contrast to conventional die casting, the low-pressure casting process allows the exclusion of oxygen in the crucible area and thus reduces the occurrence of conductivity-reducing oxides. In addition, the laminar mould filling behaviour considerably improves the reproducibility and quality of the casting results compared to the high-pressure die-casting process and enables the use of detachable insert cores for the production of very complex components. This also results in a high degree of design freedom and very good electrical conductivity of the coils. Compared with other casting processes, low-pressure die casting has a low proportion of recycled material, which is particularly advantageous when using expensive pure copper melts.
However, the production of the complex and thin-walled coil geometry in a permanent mould requires a very high operating temperature of the mould due to the low mould filling speeds in low-pressure die casting. The necessary requirements for the mould materials and mould concepts used for this are being researched in this project.