Providing process-adapted preforms for hybrid structural components in automotive engineering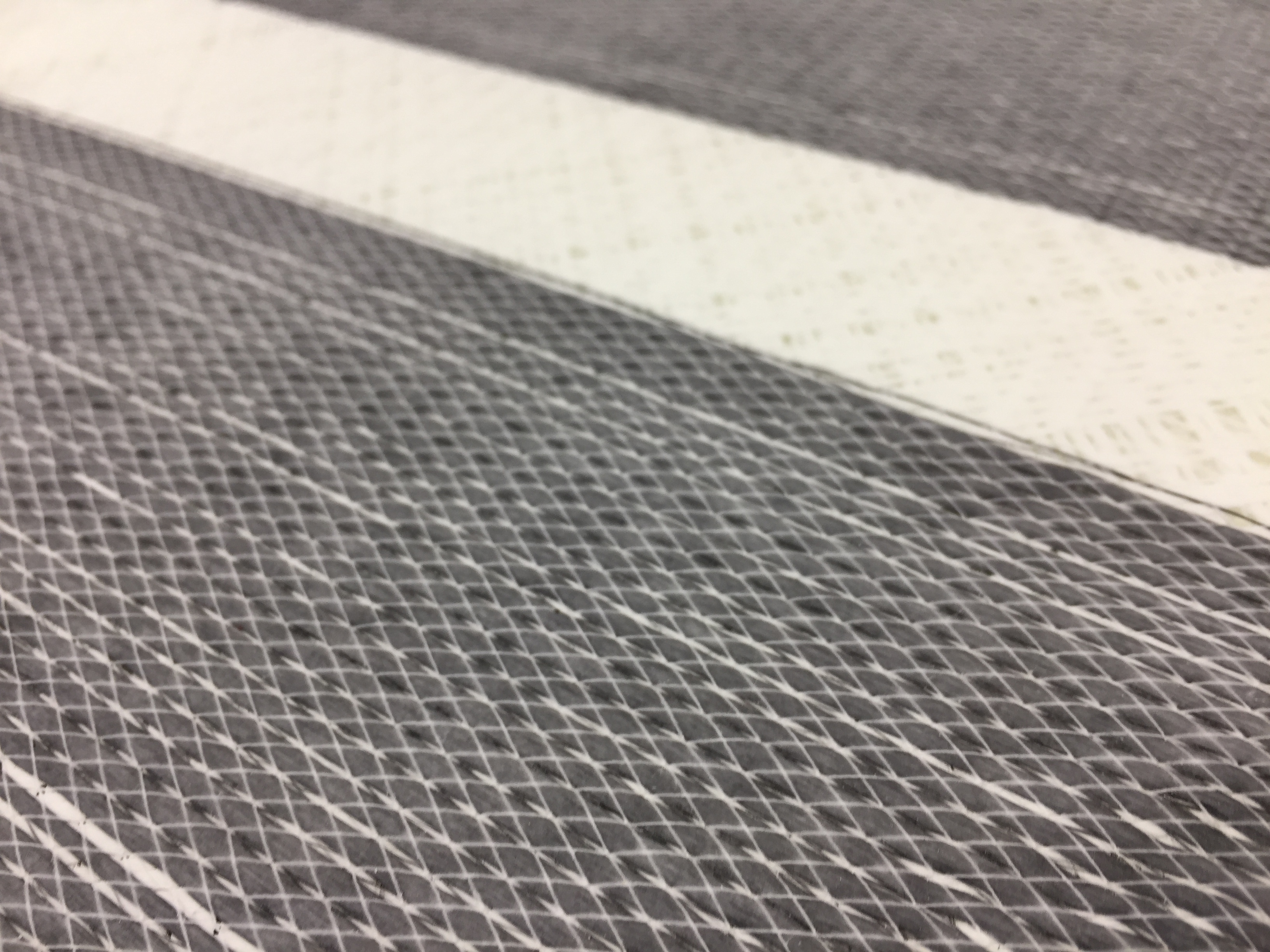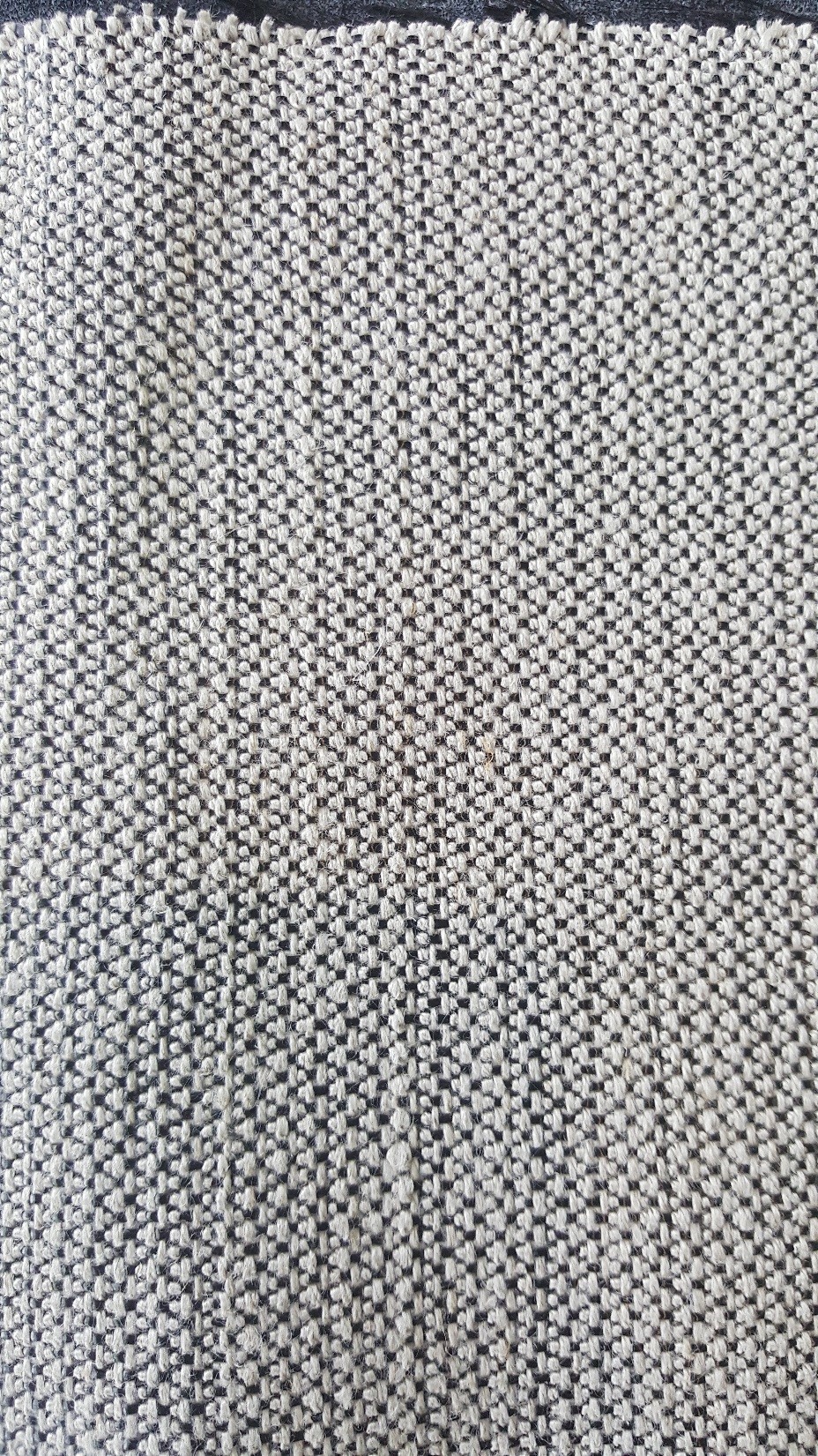 In order to bring about a turnaround in automotive production, scientific efforts must be made towards sustainable processes and products. One key to solving the challenges lies in a holistic process chain of textile-reinforced plastic/metal composites. The dovetailing of development projects of this process chain within the framework of the LightweightCampus "Open Hybrid LabFactory e. V. (OHLF)", the Fraunhofer Project Center Wolfsburg and the TU Braunschweig is the overriding goal of the "ProText" project.
A primary objective was to interlink the projects "KonText", "KadiText", "Oberhalb", "Organoblech" and "ProBio" within the LightweightCampus. All projects have achieved significant development work in their specific topics. For a holistic process chain, however, it was essential to link these and to answer the resulting questions.
The participation of all the research facilities integrated in the "OHLF" at the time of the project illustrates the interdisciplinary cooperation approach and the diversity of expertise at a development location that is unique in the German research landscape.
Thematically, questions in the field of technology development and material development were answered. The central focus was on the further processing of load-path adapted hybrid non-crimp fabrics ("KonText") and woven fabrics ("ProBio"). A broad competence in the production of bio-based hybrid woven fabrics, their further processing and qualification was established and an improved crash behaviour could be shown. Hybrid non-crimp fabrics made of glass and carbon fibres could also be demonstrated in large-scale production. Both thermoplastic and thermoset matrices ("Organoblech") were included for plastic-based further processing.
The impregnation in large-scale production ("KadiText") could be qualified and built up by tests and life cycle analyses. Load-path adapted hybrid non-crimp fabrics also require local dosing of the necessary impregnation matrices according to requirements. For this purpose, a variable plastic application module from the concept to a functional automated prototype was built in an agile and interdisciplinary development. The cross-sectional topic of interfaces and an influence of plasma technology was considered by TU Braunschweig and Fraunhofer IFAM.
Gaps have thus been closed from the textile via the semi-finished product to the component and the transfer to industry can be targeted. The application of resource-efficient and sustainable fibre composites in the conflicting priorities of automotive series production is thus moving a further step closer.